Pete the Cat: Pete at the Beach
Pete the Cat visits the beach with his family. He has fun collecting shells and building sand castles. Whew! It is getting hot. The ocean looks like a good place for Pete to cool off but it also looks scary! Pete's brother has offered to teach him how to surf. Can Pete get over his fear of the water and enjoy his day at the beach?
"This book is about Pete the Cat and his mom who went to the Beach. I like it because Pete the Cat is funny!" – Simone, Reading Rangers
Reading Level: Preschool – Grade 2
Try some of these Pete the Cat stories next!
Picture Books: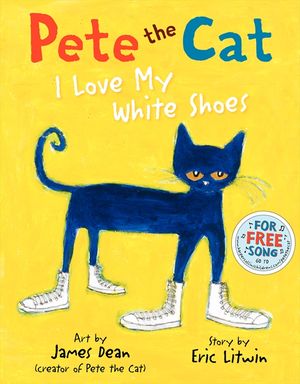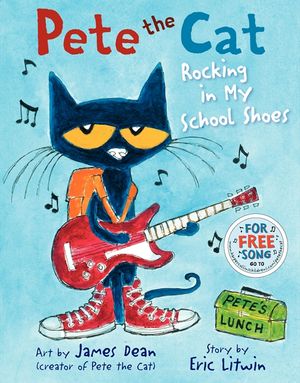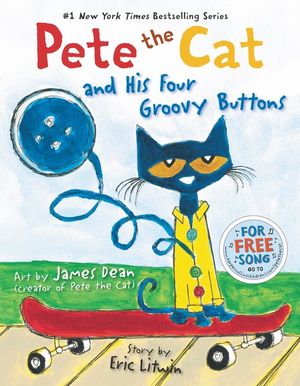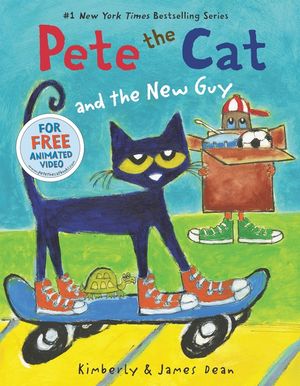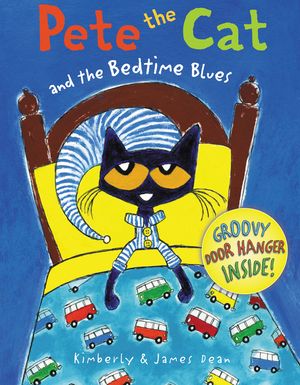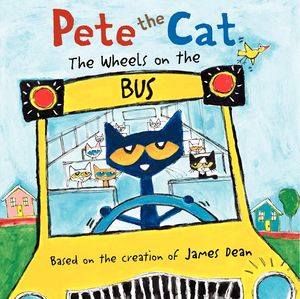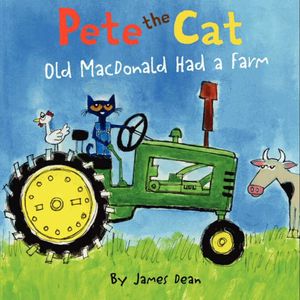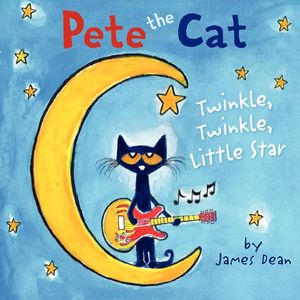 Easy Readers: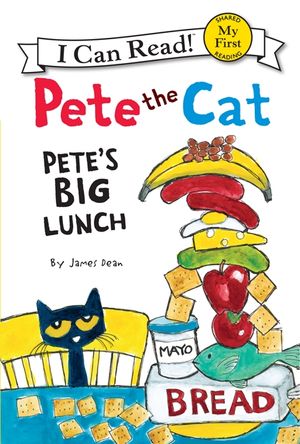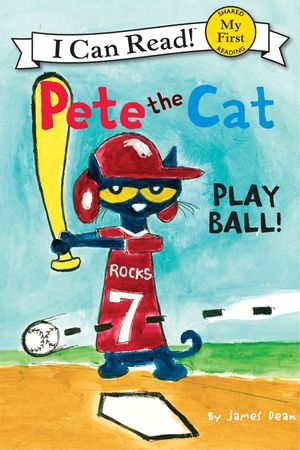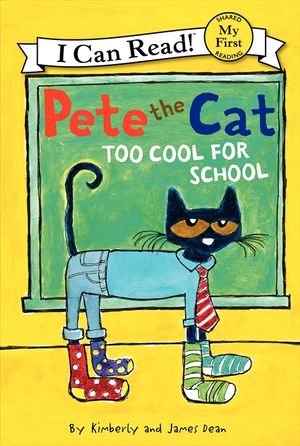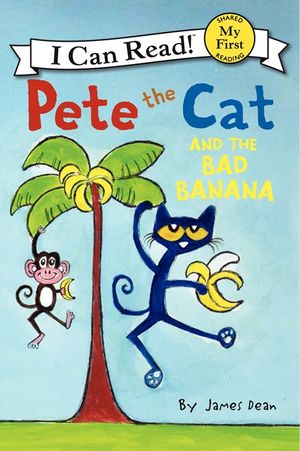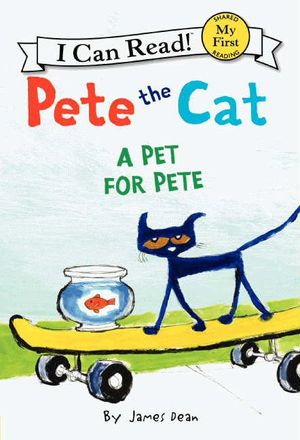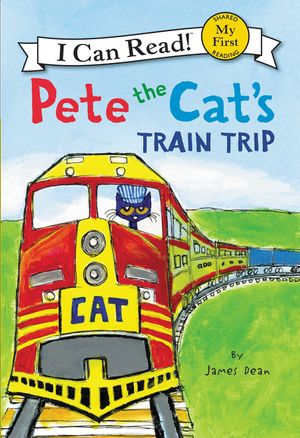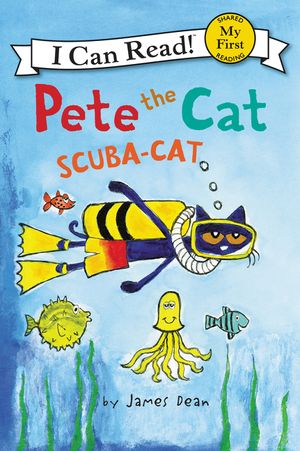 *Some titles available in French.