While June is Pride Month in Canada, that doesn't mean celebrations have to stop at Canada Day! That's because Peel celebrates Pride in July. Why not check out one of the following recently published digital reads on Hoopla? You'll need your library card # and your PIN. Don't know them? Email us at reference@caledon.library.on.ca and we'll get them to you!
I Will Be Okay by Bill Elenbark (Amphorae Publishing Group)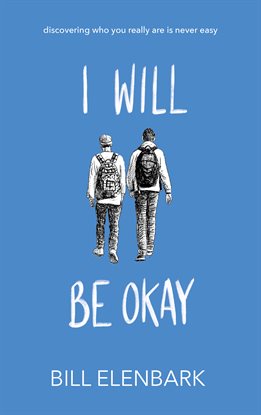 The intensity of two boys' feelings for each other threatens to be overwhelmed by family tensions that rip them apart before their relationship even starts. Mateo's father is overly obsessed with his fifteen-year-old son's baseball achievements to the exclusion of other interests (manga, indie rock music, and Stick-the boy from the "troubled" family down the street, the one with thirteen children of mixed races). Mateo's mother comes from a sprawling Puerto Rican family that provides little privacy and complicated support as Mateo and his father clash over a baseball injury that jeopardizes his season. Down the street, Stick is dealing with the sudden loss of his father and living up to an image he believes his father saw in himself, one that wasn't gay, which drives him to drink and do drugs beyond anything he and Mateo have experimented. They come together and fall apart. Like a mantra, Mateo repeats the words from one of the band's songs whenever he gets hurt or afraid: I WILL BE OKAY. Unfortunately, it doesn't always work.
Short Stuff by Julia Ember, Kate Fierro, Jude Sierra, Jen Sternick (Interlude Press)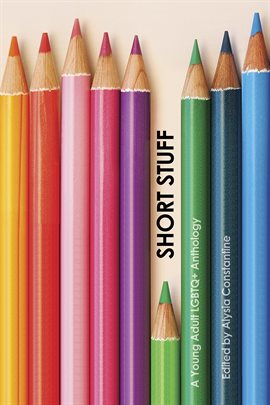 It could start anywhere…
At a summer vacation at the lake, just before heading off to college. In a coffee shop, when the whole world is new. In a dragon's cave, surrounded by gold. At a swim club, with the future in sight. In Short Stuff, bestselling and award-winning authors dial down the angst in four meet-cute LGBTQ young adult romances.
The Summer of Impossibilities by Rachael Allen (Abrams)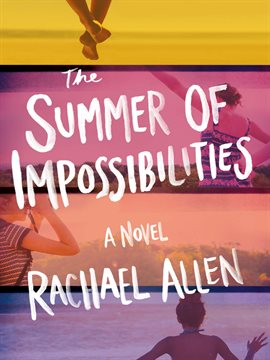 Skyler, Ellie, Scarlett, and Amelia Grace are forced to spend the summer at the lake house where their moms became best friends.
One can't wait.
One would rather gnaw off her own arm than hang out with a bunch of strangers just so their moms can drink too much wine and sing Journey at two o'clock in the morning.
Two are sisters.
Three are currently feuding with their mothers.
One is hiding how bad her joint pain has gotten.
All of them are hiding something.
One falls in love with a boy she thought she despised.
One almost sets her crush on fire with a flaming marshmallow.
One has a crush that could change everything.
None of them are the same at the end of the summer.
Why Can't Life Be Like Pizza? by Andy V. Roamer (NineStar Press)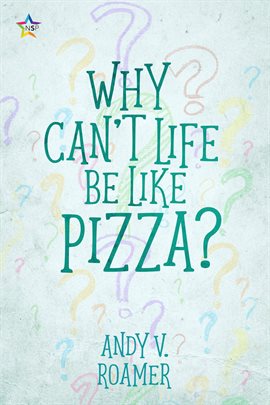 RV is a good kid, starting his freshman year at the demanding Boston Latin School. Though his genes didn't give him a lot of good things, they did give him a decent brain. So he's doing his best to keep up in high school, despite all the additional pressures he's facing: His immigrant parents, who don't want him to forget his roots and insist on other rules. Some tough kids at school who bully teachers as well as students. His puny muscles. His mean gym teacher. The Guy Upstairs who doesn't answer his prayers. And the most confusing fact of all-that he might be gay.Luckily, RV develops a friendship with Mr. Aniso, his Latin teacher, who is gay and always there to talk to. RV thinks his problems are solved when he starts going out with Carole. But things only get more complicated when RV develops a crush on Bobby, the football player in his class. And to RV's surprise, Bobby admits he may have gay feelings, too.